Event Archive - 2019
A great year of racing during which Caleb Barville took the scene by storm and won a hat trick of major events: Pedal to the Meadow, Cycle to the Sun, and the Dick Evans Memorial Road Race!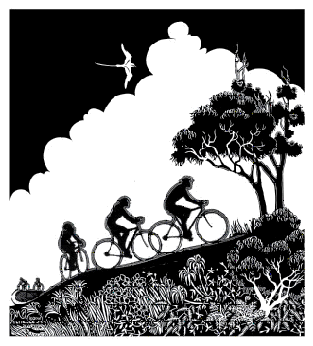 Date:

Saturday 5/25/2019

Location:

Kekaha (Kauaʻi)

Organizer:

Bicycle Racing Kauaʻi
Date:

Saturday 6/29/2019

Location:

Paia (Maui)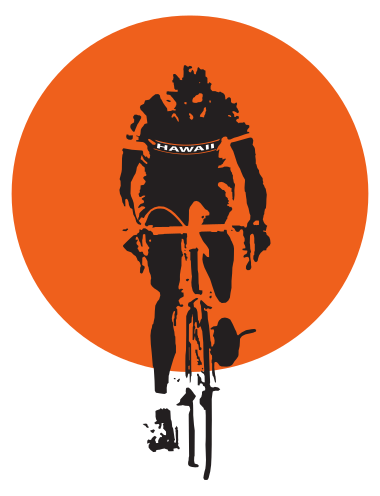 Date:

Sunday 8/25/2019

Location:

Hawaii Kai (Oahu)

Organizer:

Outta Bounds
Support
ASBRA is 100% non-profit, volunteer operated, and donation funded. We would not be able to support local bike races or run our programs without the support of these sponsors as well as donations from members of the community. We would also to express our deep gratitude to individuals who have been generous enough to make donations.
If you would like to support ASBRA financially please consider making a donation through PayPal: Donate