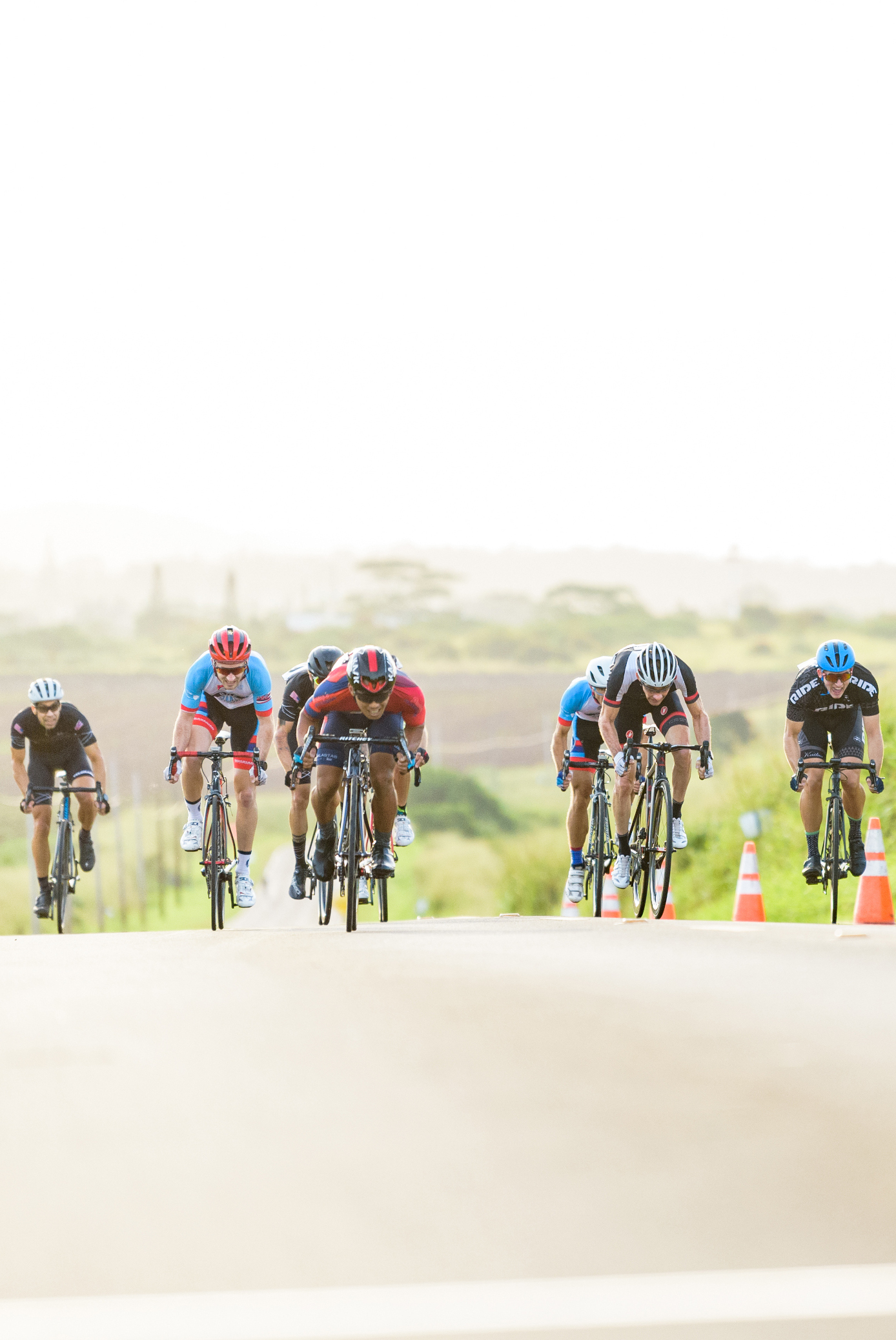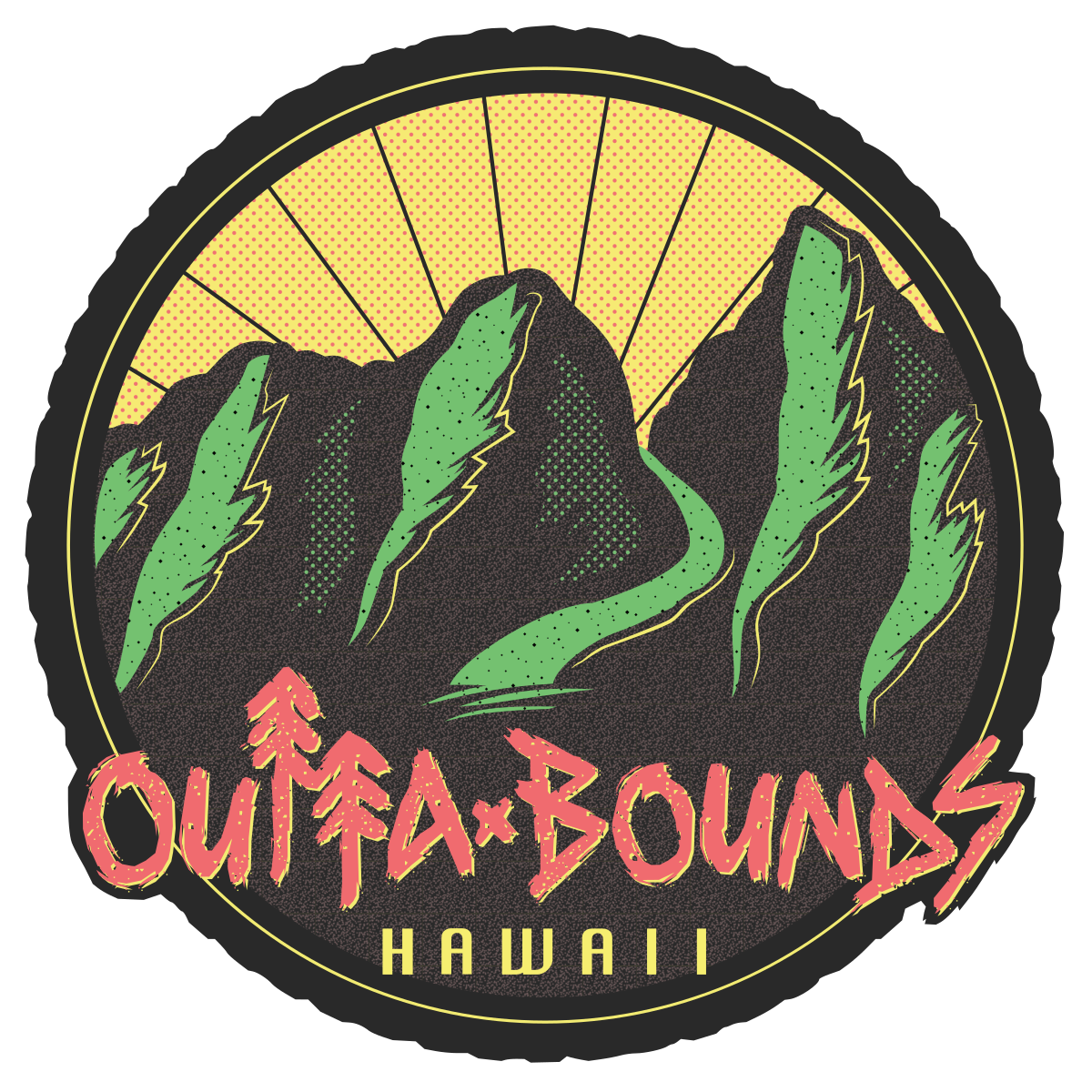 Start Times
June 11, 2023
7:30 - Men's Cat 1/2/3
7:35 - Men's Cat 4/5
7:40 - Women & U23/Juniors
Awards
Award ceremony will be held after the event at the start/finish line (10:30 am). Gift cards will be awarded to the top 3 places in each category.
Registration
Registration Fee: $60
Juniors: $30
Register by May 20th to receive merch.
Registration available online via BikeReg.com
Registration Closes Friday, June 9th @ 11:59 HST
All participants must sign the USA Cycling Event Release form, and have a valid USAC License.
Packet Pickup
Triangle Park (Fort Ruger Park)
Saturday, June 10th, 1-3pm
Contact
Questions? Comments?
Call: Carl Brooks (808) 375-0979
Email: outtaboundshawaii@gmail.com
Parking
Please do not park around the start- finish line! Kaukonahua Rd. will be closed to car traffic at 7:15. We suggest you park on Kamananui Rd. near the entrance to Green World Farms. Please reserve the parking lot for Cafe customers.
Support
ASBRA is 100% non-profit, volunteer operated, and donation funded. We would not be able to support local bike races or run our programs without the support of these sponsors as well as donations from members of the community. We would also to express our deep gratitude to individuals who have been generous enough to make donations.
If you would like to support ASBRA financially please consider making a donation through PayPal: Donate